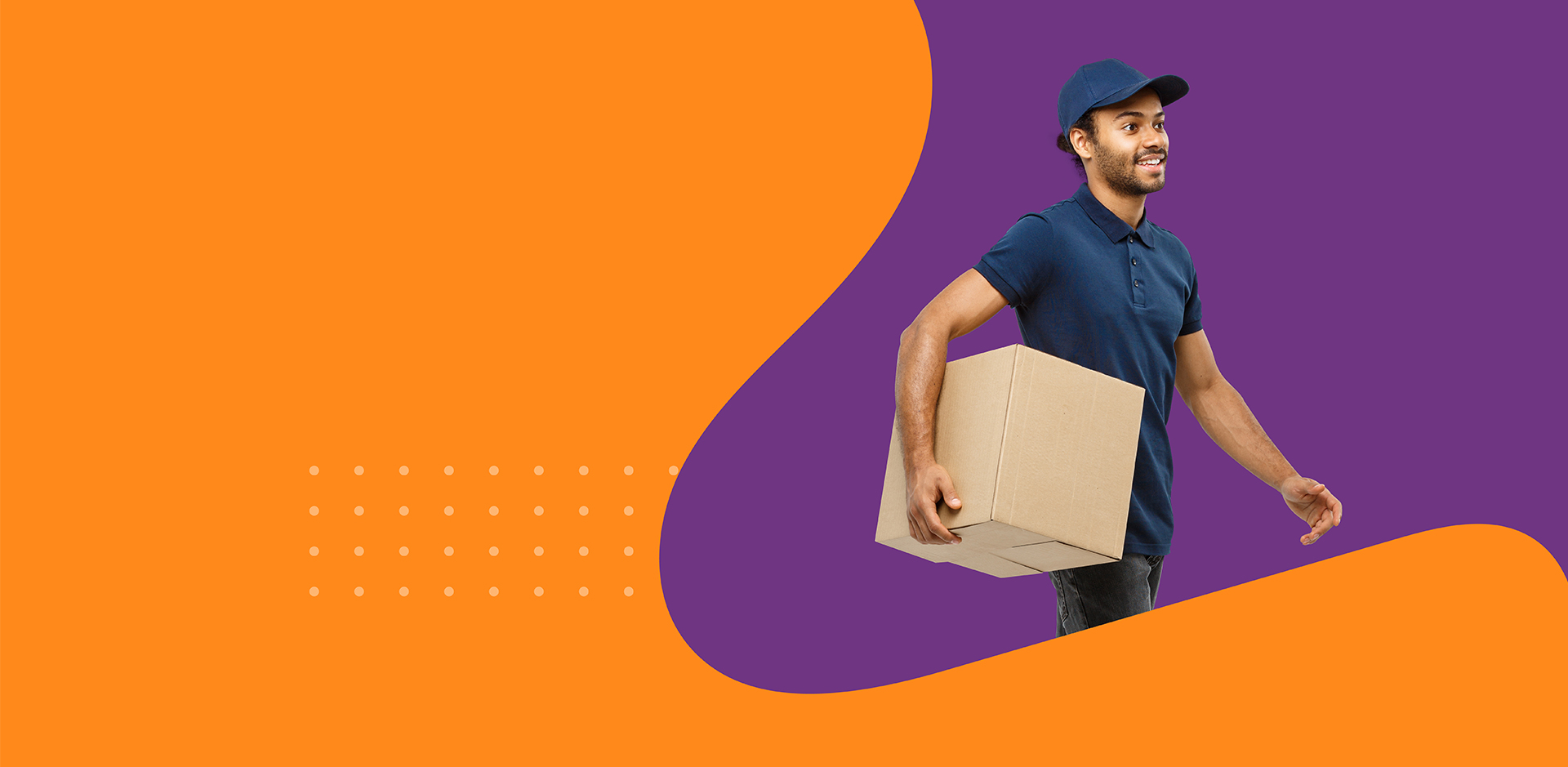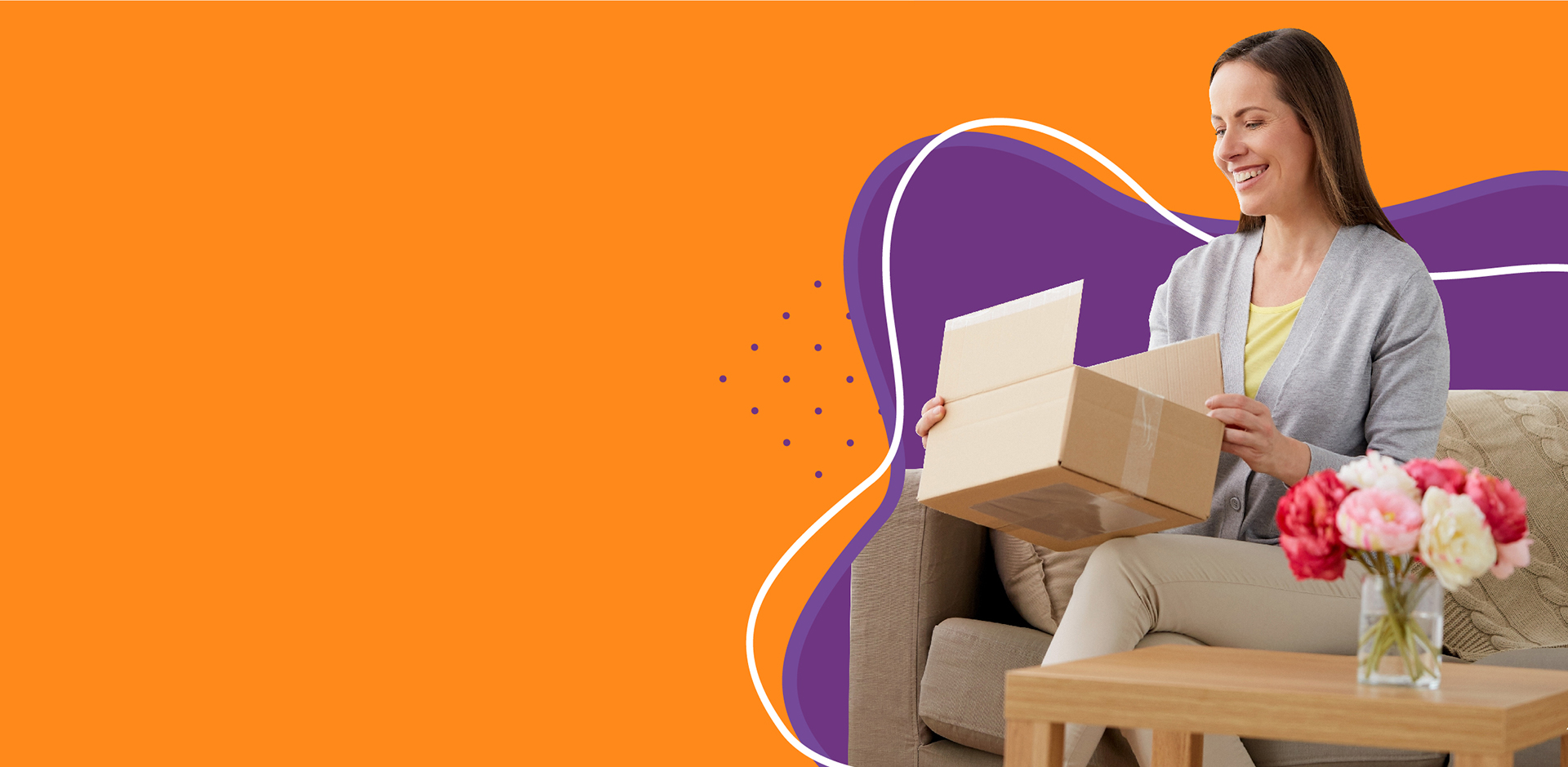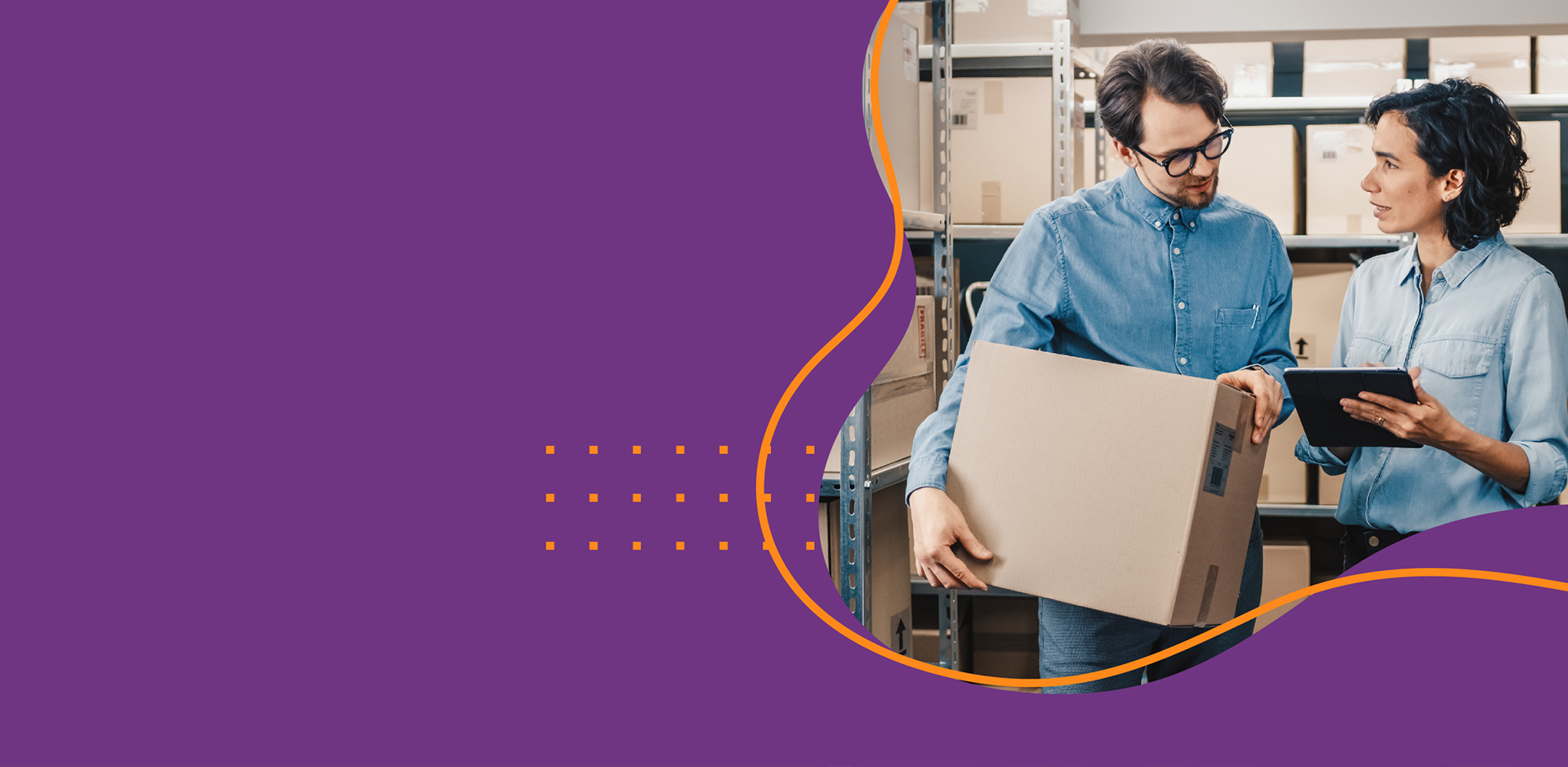 Don't miss another delivery.
These tools make everything about shipping a parcel EASY.
We accept extra large packages.
If you're sending large items, kindly measure your volumetric weight here. Parcel weight will be determined by either actual or volumetric weight (VW) or whichever is higher.
Shipping with eParcelNow
Drama-free delivery in 4 steps.

Get a Quote
Lowest prices guaranteed.

Fill in Details
Use our online form.

Checkout and Pay
Complete payment to
confirm shipment.

Ready for Delivery
Print parcel
invoice and label.
Why choose us?

We're reliable.
You can count on your parcels arriving as planned.

We're affordable.
You don't need to break
the bank to make a delivery.

We're trackable.
You don't have to wonder
where your shipment is.